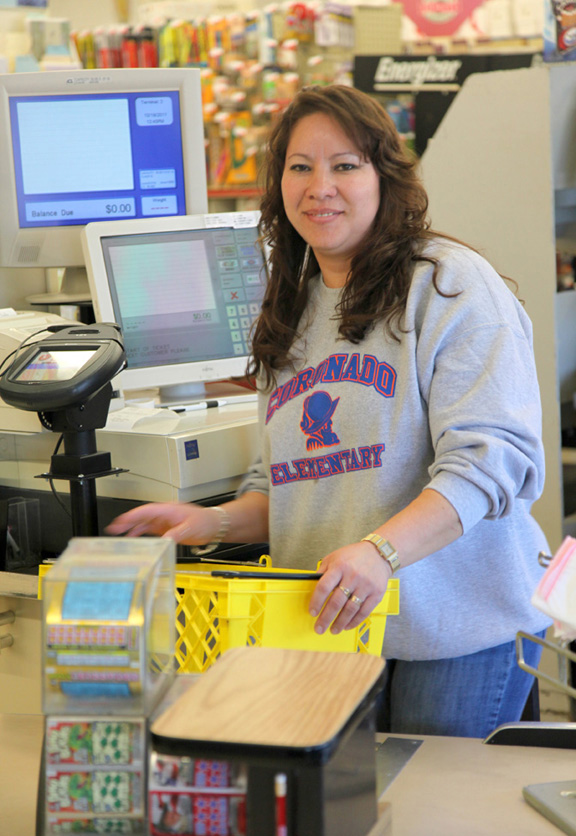 Below are current job openings for Greeley County. Please check back frequently as new positions become available. This list was updated January 11, 2012.
Unified Greeley County is now taking employment applications for a full-time position as equipment operator for the Road Department.
We provide excellent benefits, including retirement plans and medical/dental coverage. Applications will be accepted until position is filled. Employment applications can be picked up at Tribune City Hall, 508 Broadway, Tribune, KS. Unified Greeley County is an Equal Opportunity Employer. 620-376-4278.
One of the leading healthcare facilities in Kansas is currently seeking the following: Certified Nurse Aide (We have a full-time LTC position and a part-time LTC 6-9 P.M. position.).
Dietary Aide (We have a full-time position open). For more information and an application, see our website at http://mygchs.com, e-mail tkleymann@mygchs.com, or call Tiffany Kleymann at 620-376-4221.