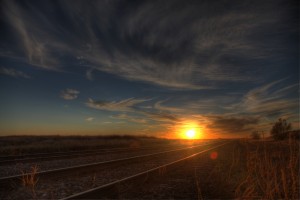 DJ's Photography & VideoGraphics
402 Broadway
Tribune, KS 67879
(620) 376-8726
Contact: David Huddleston
Hours:
Monday-Wednesday: 8 a.m. – 5 p.m.
Thursday: 1 p.m. – 7 p.m.
Friday: 8 a.m. – 5:30 p.m.
DJ's Photograpy & VideoGraphics provides a variety of services, including wedding, funeral, and other event videos; vinyl signs, banners, and decals for cars and windows as well as a full service toning and relaxation business which offers nine toning tables.  Contact David for all your video, signage, and toning needs.  You can also visit his website at www.djsvideoservice.com.