Available Buildings & Sites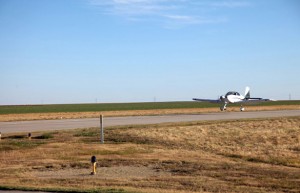 Buildings and sites are available in Greeley County to accommodate a variety of needs. Whether you are looking for downtown space, country spreads with room to grow or in-town sites, we have land to suit your needs.
Check back frequently or call (620) 376-2548 for new properties or further information.