Greeley County offers a number of programs and opportunities for prospective reside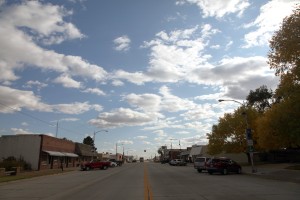 nts and potential and existing business owners. Click on the links above to learn more about specific programs of interest!
The area seeks growth and is working with prospective business owners, manufacturers, and other entrepreneurs to develop industry and create jobs in the area.
We are actively soliciting services for which residents currently shop out of town. Among them are veterinarian services and dental practitioners.
We invite manufacturers, technology companies, work-from-home individuals, and other entrepreneurs to look to Greeley County for your new home. We offer a low cost of living, celebrated education, personalized health care, and a variety of family and community activities for your enjoyment.