The City of Tribune and the City of Horace, along with Greeley County Community Development, are currently offering several properties as "free land for development." Both in-town lots and country property could be free to those proposing job creation and economic growth for Greeley County.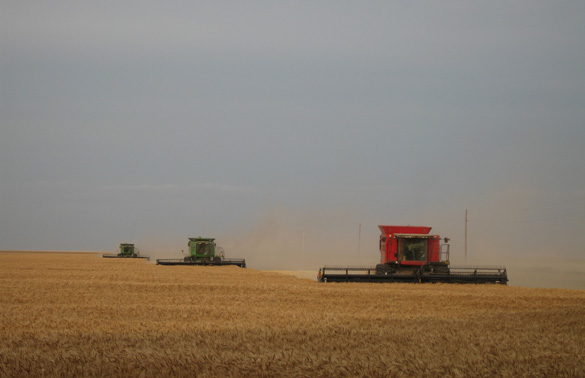 The community welcomes proposals for all projects, regardless of existing publicized land.
Tribune's criteria includes the following:
Lots are available for commercial or industrial business only.
Must have business plan available.
Must create jobs and have plan available.
Any interested person(s) must complete the business assessment rubric and file it with the city clerk.
All applicants must be interviewed by the City Council.
Available properties can be accessed from the "Available Buildings & Sites" above. Projects are reviewed on a case by case basis, and all interested applicants are encouraged to contact the Greeley County Community Development Office at 620.376.2548 or by email at greeleyc@fairpoint.com
.